Responsibil
Social Responsibility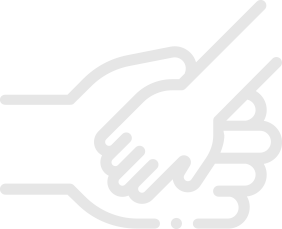 Andeanface is directly linked with the Daniëlle Children's Fund (www.daniellechildrensfund.org), a charity organization from The Netherlands which accompanies families and children in need. As one of its directors, Helma van der Hoeven, is founder of the organization.
DCF accompanies children in need, as well as their families. They believe in the families, considering their role to be fundamental and they visualize possibilities where others might not see them. They provide psychosocial services that strengthen the families, involving the community around them, and enabling parents to take care of their own children. Moreover, they offer programs to support young unaccompanied adolescents that are on the move from, for example, Colombia or Venezuela.
DCF is a small organization, yet by sharing knowledge and experience with other organizations and the Ecuadorian government, they have made a considerable impact. The organization is involved in childcare legislation, the implementation of child protection programs and tools in order to promote preventive and alternative care. One of their current strategic partners is UNICEF – Ecuador https://www.unicef.org/
The programs are sustainable, since children and their families, continue to be with their own support networks, after DCF´s interventions. DCF´s way of working is simple, pure and transparent. Their programs are run by local people for local people. All together, they are an organization that, together with the families, creates different realities.
Please find more information on their website: www.daniellechildrensfund.org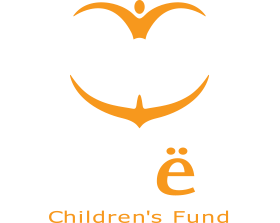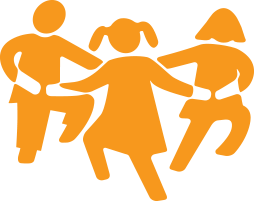 A
NAME WITH A MEANING
Our name not only refers to the mountain faces, but also to the faces of the children of the Andes.
Andeanface combines two meaningful realities which are the driving forces of our lives: the mountains and kids of the Andes. We provide reliable outdoor services to people who love nature and provide logistic support for international outdoor organizations – in the meantime we take social responsibility and make a contribution by supporting the Daniëlle Children's Fund (DCF).
VOLUNTARY WORK PROGRAMS
Learn through Experience
Andeanface has been organizing educational expeditions for young people, which have a strong emphasis in nurturing their consciousness about the aspects that define our different social realities. We believe that cultural interaction is a great aspect in every educational expedition that we organize.
People in the Andes are culturally different than in western countries. And although there is a different language, traditions and history, human values are the same in most societies. In any of our voluntary work programs, students will have the chance to interact with local people who are related to the projects.
We think that cultural interaction is the best way to ultimately understand one another and therefore avoid racial and social prejudice.
There is a lot to learn from people in the Andes. In rural areas, they normally have a basic economy, and live in small villages. Students will be delighted to see that they are warm hearted and spontaneous to foreign visitors.
We strongly believe that tourism should stimulate and benefit the local people living in the areas we visit. A lot of our clients have the opportunity to have the experience of beeing in close contact with those communities through one of our programs. We have started various voluntary work programs for school groups in different mountain regions of Ecuador.
We run the following volunteer programs:
El Quinual
VOLUNTEERING
The tiny village El Quinual is located at 3.400 m / 11,152 ft in the Chimborazo province. This province is a highly indigenous populated area attracting lots of visitors due to the presence of Ecuador's highest mountain, Chimborazo. Unfortunately, the region has a high level of poverty. That is why Andeanface started a volunteer program for student groups in El Quinual.
The project involves for example building a playground for the village and painting the community house. The project will be coordinated together with Rodrigo and Maria Canga, the President of El Quinual.
In the recent past, British volunteers of Harrow School have assisted in building the structure of the community house; a few months later, the project was finished by students from Wellingbrough School, also from the UK. So far the project has been a great success!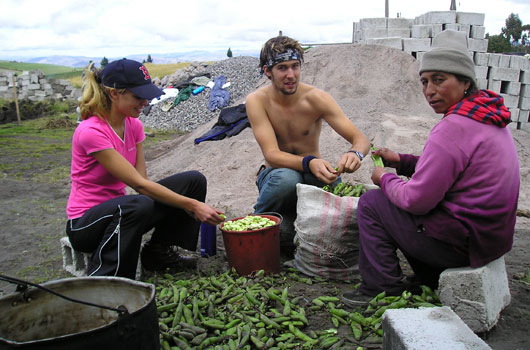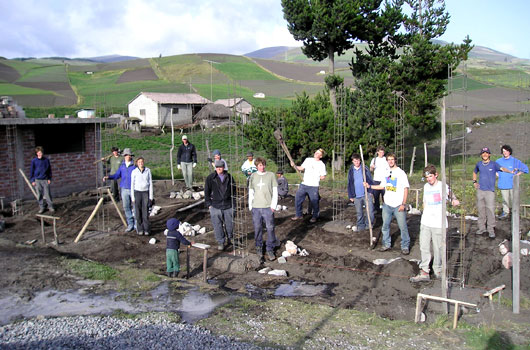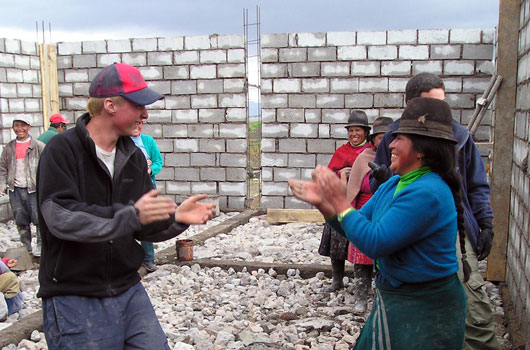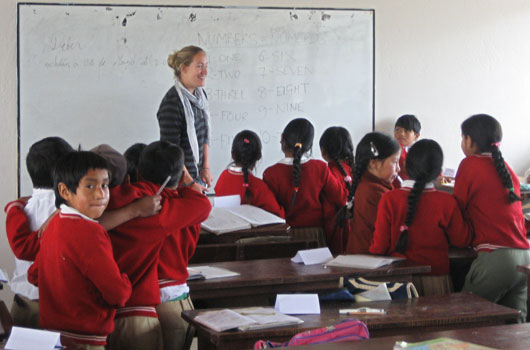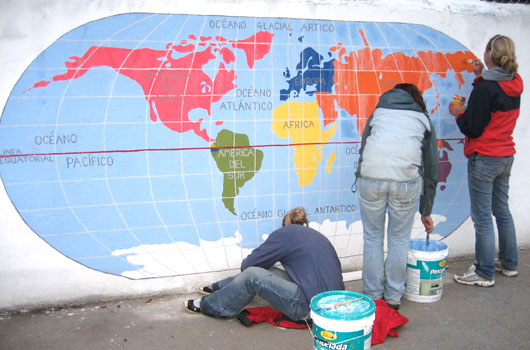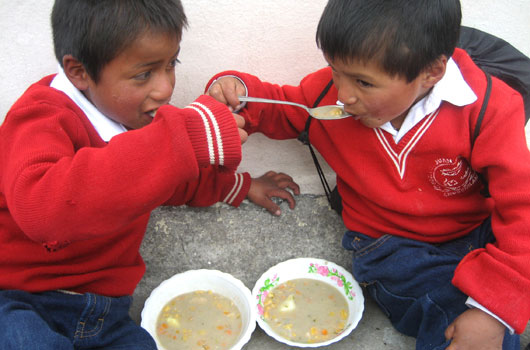 Chugchilán
VOLUNTEERING
On the western side of Cotopaxi province, near the Quilotoa crater lake, there is the tiny village of Chugchilán. This is a typical village of a remote mountain region in Ecuador. It has a small plaza, a church and a school. The people are very warm hearted. Most of them still use a horse or donkey as transport. Visitors, from a European perspective, will feel like going back a few hundred years in history!
The voluntary work project for student groups of Andeanface is at the Juan Jose Flores School, named after the first Ecuadorian President. It is a state school and like all public schools in Ecuador it is badly financed due to the lack of financial means. Resources for maintenance and teaching materials are lacking, even more because the school is situated in a remote area.
The direction and teachers are very happy to receive volunteers, who can paint the school, make colourful murals, teach English and simply interact with the local (300!) kids. They would all love to meet you!