Cuicocha Lagoon Trek
3.200 m / 10,496 ft
Explore a crater lagoon from all its spectacular angles
TRIP OVERVIEW
To the Northwest of the town of Otavalo and just 58 km North of Quito stands Cotacachi, a sacred mountain in the religious conception of the northern Indians. It is and old eroded and extinct volcano located in the Cotacachi-Cayapas Ecological Reserve.
Below its slopes lies the remains of yet another volcano called Cuicocha Crater or Guinea Pig Lagoon, whose caldron was filled by the water of the melting glaciers above, thousands of years ago. Cuicocha is a collapsed volcanic crater that measures 3 km / 1,9 miles in diameter and is about 200 m / 656 ft deep, but still shows signs of activity.
Arrive/Depart: Quito
Group Size: Open
Pre-requisites: Acceptable physical condition
Difficulty Levels: Easy
EXPLAIN DIFFICULTY LEVELS
Access/Depart: Drive in and drive out
Activity: Trekking / Wildlife & Natural History
Seasons: All year round
Equipment: Trekking Excursions Gear List
Download PDF
ITINERARY
DOWNLOAD ITINERARY
During the trek around the crater you can clearly see the lagoon from all its angles. The name Cuicocha comes from the shape of one of the islands in the middle of the lagoon that resembles the shape of a "cui" or guinea pig.
While hiking you will enjoy some spectacular views of the surrounding mountains and valleys, like Cotacachi, Imbabura and Mojanda.
DAY

01
Trek around the crater lagoon of Cuicocha
Pick up at Quito at around 7:30
Two and a half hours drive to Cuicocha
Five hours hike around the crater
Box lunch
Back at Quito by 19:00
Activity: 4 hours climbing up / 2 hours descending
Transportation: 1 1/2 hours private van/jeep transfer
Meals: Box Lunch
DOWNLOAD ITINERARY
Important: Please note that this itinerary is a guideline only. We will do every effort to follow it, but in case of unforeseen circumstances we may have to make changes.
WHY TAKE THIS TRIP WITH US?
We have designed these hikes after being exploring and trekking in Ecuador for over 20 years. We don't just offer the classic trekking routes; we have a comprehensive range of hiking excursions that take you to explore the hidden corners of the northern Andes of Ecuador, offering you off-the-beaten-path experiences, hikes that discover forgotten trails, and stunning natural sights. Each single excursion can be part of a multiple day tailor made program.


Activities
Drive to Otavalo region and trekking around the crater lagoon

Terrain
We follow a trail that surrounds the lagoon, with some ups and downs and spectacular views

Travel
We travel to Cuicocha by jeep or van using only paved roads

Weather
It often has clear days and a temperate climate
SUGGESTED COMBINATIONS
This area offers plenty of possibilities for adventure in the high paramo.
We can arrange different horseback riding trips in the area to visit either Pasochoa, Rumiñahui or Cotopaxi National Park. Or we can suggest a stay in one of the splendid haciendas nearby and a day trek for the following morning.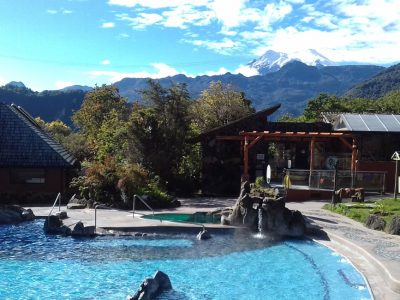 Elevation
3.220 m / 10,562 ft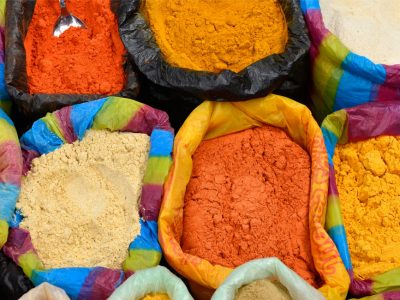 Indian Markets
Explore and discover the fascinating cultural diversity found in the…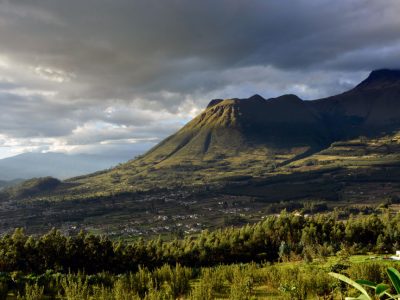 Imbabura Trek
A deity in the indegenous cosmovision will challenge you with…
Elevation
4.630 m / 15,190 ft