Papallacta Hot Springs
Relax and enjoy these hot springs with magnificent views of the cloud forest and the mighty Antisana Volcano
TRIP OVERVIEW
Termas de Papallacta is a hot springs resort located 67 km East of Quito. When we drive to the area of Papallacta we cross the Andes from West to East reaching the highest point on the road at 4.000 m / 13,120 ft. From here, there could be great views of the so far unclimbed East face of Antisana, but that will depend on the weather.
Papallacta is located on the Cinnamon Trail, the route that the Spanish conqueror Francisco de Orellana took in 1542, when he crossed the Andean mountain range in search of gold and other treasures. It unexpectedly led him to discover the great Amazon River.
At an altitude of 3.220 m / 10,562 ft Papallacta has several thermal water pools and is also a gateway to the whole Ecuadorian Amazon Region.
Access/Depart: Drive in and drive out
Activity: Bathing / Trekking / Wildlife & Natural History
Seasons: All year round
Equipment: Cold weather clothing, swimsuit and towel

ITINERARY
DAY

01
Itinerary in Brief – One DayPapallacta Hot Springs
Pick up at Quito at around 8:30
Two hours drive to Papallacta
Two or three hours in the resort
Lunch
Back at Quito by 15:00
Activity: Bathing / Trekking (optional)
Transportation: 2-hour private van/jeep transfer
Meals: Lunch
Important: Please note that this itinerary is a guideline only. We will do every effort to follow it, but in case of unforeseen circumstances we may have to make changes.
WHY TAKE THIS TRIP WITH US?
We have designed these cultural and relax excursions after being in the tourism industry of Ecuador for many years. We don't just offer the classic tourist attractions of Ecuador by it self; we combine them as a rest day from our hiking or climbing adventures. The Andes of Ecuador are mainly of a volcanic origin, the thermal water of Papallacta come from the deep inner volcanic activity of the Antisana volcano, the 4th highest glacier volcano of Ecuador that can be often seen from Papallacta.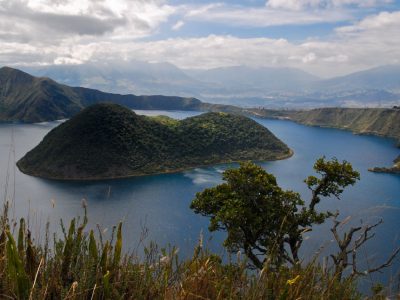 Elevation
3.200 m / 10,496 ft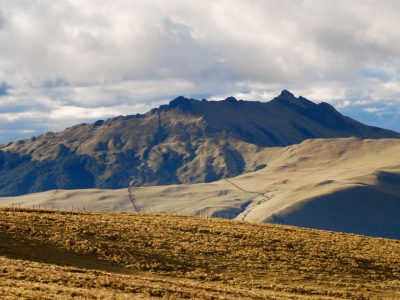 Elevation
4.200 m / 13,776 ft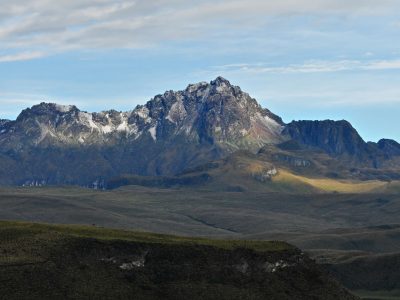 Elevation
4.631 m / 15,189 ft