DIFFICULTY Easy to Intermediate
WHY TAKE THIS TRIP WITH US?
It is very simple: our team is comprised of the best Ecuador climbing guides. Our mountain guides are an integral part of Andeanface because they understand and share our climbing principles. The quality of our guiding staff is the primary difference between us and our competitors. Andeanface as a company has been leading climbs in Ecuador since 2005.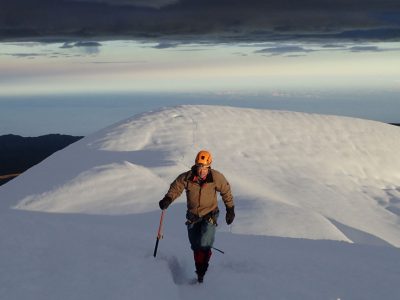 Chimborazo
Conquer the highest summit on Earth measured from the center…
Elevation
6.310 m / 20,702 ft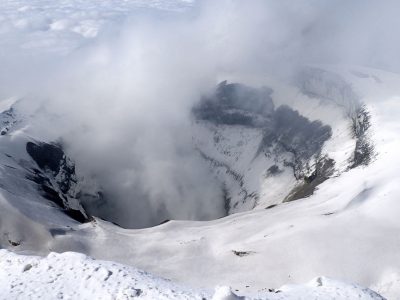 Cotopaxi
Climb Cotopaxi. You can trek and climb the second-highest peak…
Elevation
5.897 m / 19,342 ft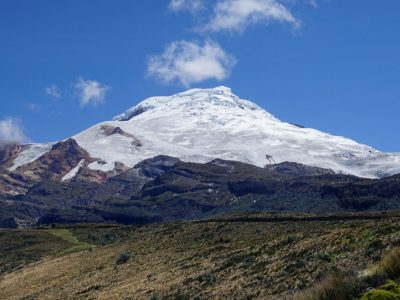 Cayambe
The highest point on the surface of the Earth through…
Elevation
5.790 m / 18,991 ft